[New article available] First Author Interview: Dr Rodi Abdalkader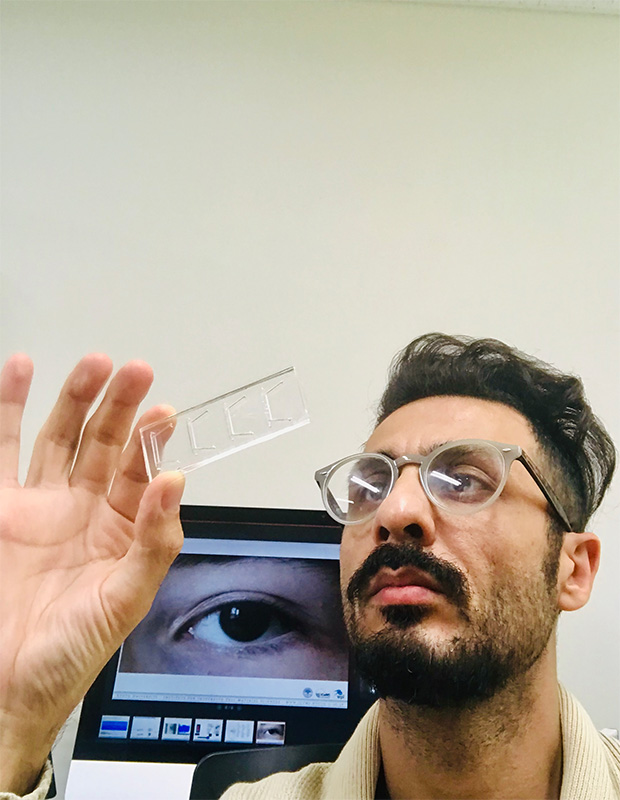 A new article has been added to "First Author Interview". The new interview is with Dr Rodi Abdalkader of iCeMS Kamei Lab.

In the series, we invite the first authors of a recently published manuscript for a letter-based interview on their work. In particular, we ask the author to tell us the behind-the-scenes story of their manuscript, as experienced personally by the author but not communicated directly in the manuscript.

Dr. Rodi Abdalkader is a Program-Specific Assistant Professor at the Kamei lab, iCeMS. He studies the development of biomimetic biological barriers, and he has used microfluidic technology to recapitulate the corneal barrier under a stimulus that mimics eye blinking. In addition, he found that blinking regulates the functionality of the corneal epithelial barrier.