Ryoichiro Kageyama receives Naito Foundation Merit Award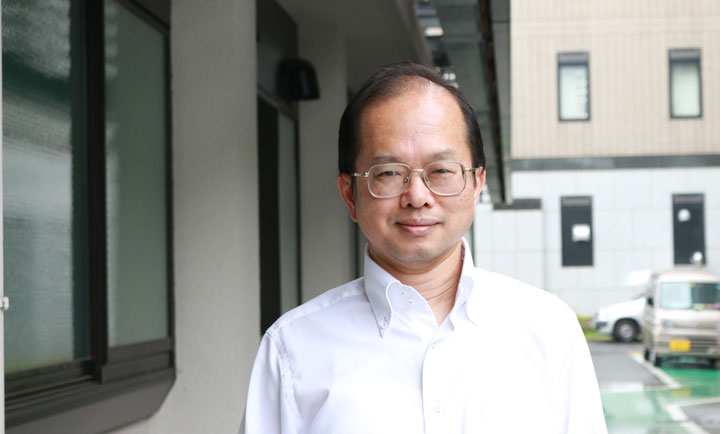 iCeMS Deputy Director Ryoichiro Kageyama was bestowed the 2017 Naito Foundation Merit Award for Advancement of Science.

The award has been given out since 1969, to recognize scientists who have made outstanding contributions to the development of fundamental natural science that can lead to improvement of human health.

Kageyama clarified the mechanism of nerve cell development in mammals. He elucidated how the cell fate determination factors work to control neurogenesis, and substantially what they actually are. His research is highly evaluated internationally, for leading Japan and world's neurogenetic research.

The awards ceremony was held in Tokyo, on March 20.