Killing cancer in the heat of the moment
A new method efficiently transfers genes into cells, then activates them with light. This could lead to gene therapies for cancers.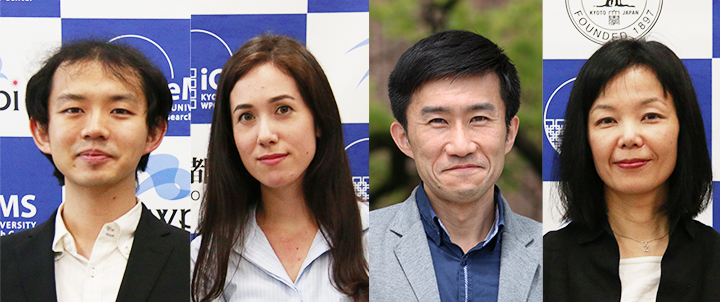 Mineko Kengaku, Tatsuya Murakami, and their colleagues from Kyoto University's Institute for Integrated Cell-Material Sciences (iCeMS) have developed a new method that modifies the surface of nanorods, making them more efficient in transporting cancer-killing genes into cells.
Further details are available at the following page: