Mitinori Saitou to receive Takeda Prize for Medical Science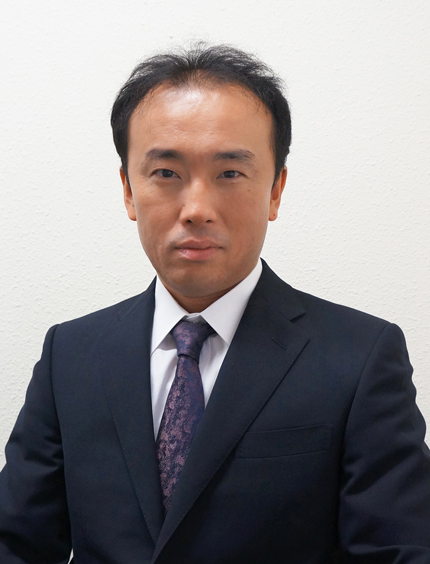 Mitinori Saitou, Professor at Kyoto University iCeMS, will receive the 2016 Takeda Prize for Medical Science.

The prize has been given out since 1963, to scientists who have made remarkable accomplishments and outstanding contribution in the field of medical science. Former Kyoto University President Hiroo Imura and Nobel laureate Shinya Yamanaka have been awarded this prize in the past.

Saitou was honored for elucidating the developmental mechanism of primordial germ cells, the precursors for eggs or sperm, and also for his achievements of differentiating mouse iPS cells into primordial germ cell-like cells (PGCLCs) and then into eggs and sperm, and differentiating human iPS cells into human PGCLCs.

The awards ceremony will be held on November 14, at Hotel Okura in Tokyo.