[New article available] First Author Interview: Dr Keisuke Ikawa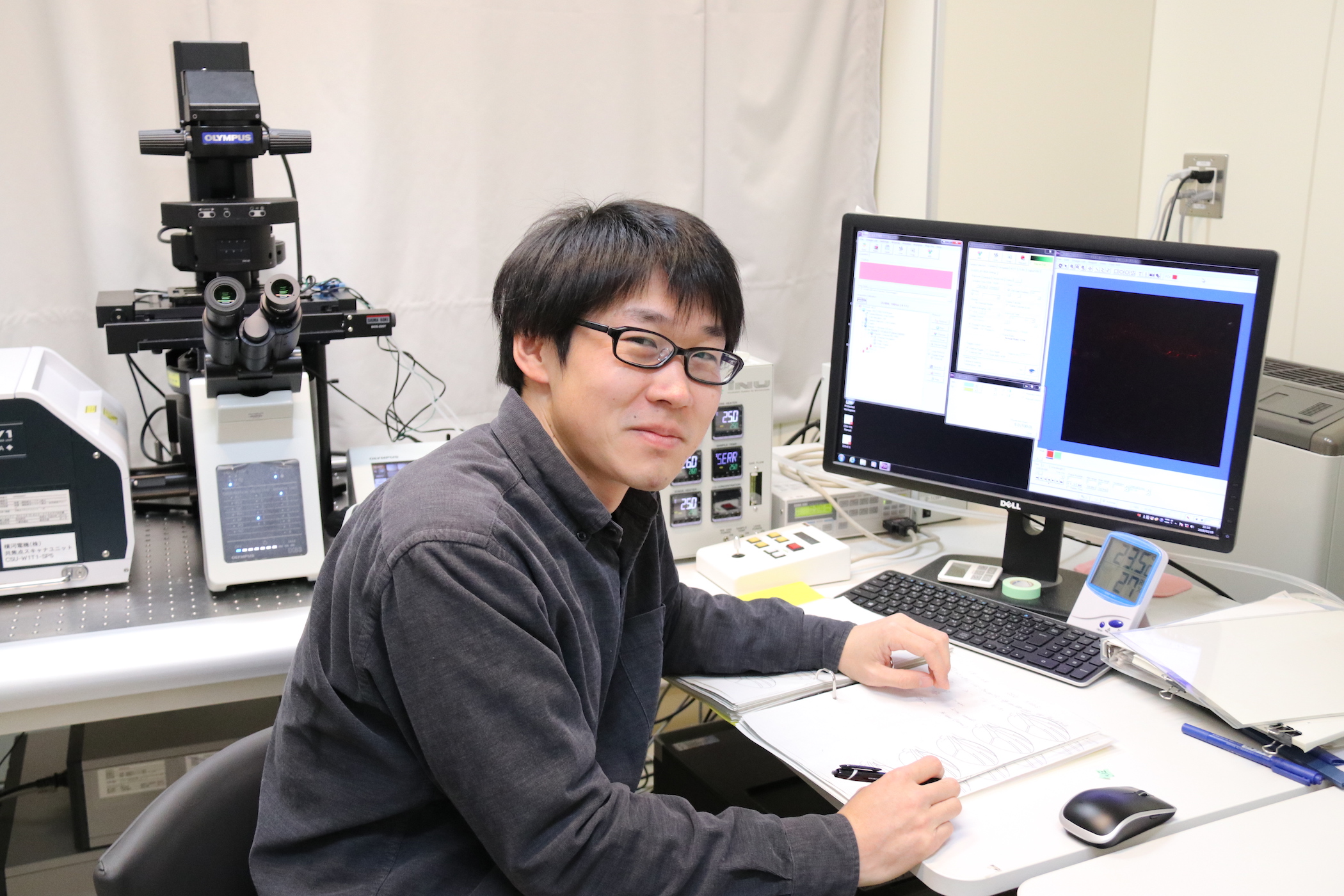 Dr Keisuke Ikawa
A new article has been added to "First Author Interview". The new interview is with Dr Keisuke Ikawa of iCeMS Kaoru Sugimura Lab.
In the series, we invite the first authors of a recently published manuscript for a letter-based interview on their work. In particular, we ask the author to tell us the behind-the-scenes story of their manuscript, as experienced personally by the author but not communicated directly in the manuscript.
Dr Ikawa is investigating the mechanisms underlying tissue deformation. He has recently reported the mechanisms of mechanosensing and resistance during tissue deformation.
Please read more at the "First Author Interview" page
(Home > Who We Are > First Author Interview)