Assoc Prof Daishi Fujita chosen as fellow of Asian Young Scientist Fellowship Program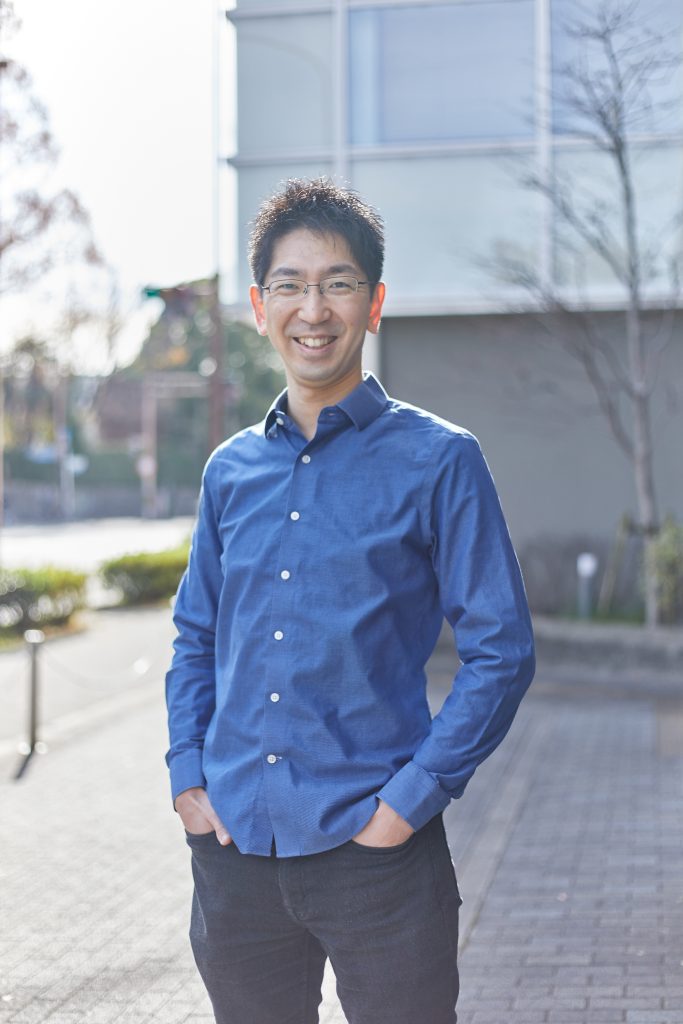 iCeMS' Associate Professor Daishi Fujita has been selected as a fellow of the Asian Young Scientist (AYS) Fellowship program, which aims to support and encourage young scientists in Asia to carry out creative and transformative research in their fields.

The Fellowship provides $100,000 USD over two years to support the fellow's research at their home institution. In addition, fellows are paired with senior scientists as mentors, attend fellowship conferences and discussions, and have access to a network of young scientists across Asia and the globe.

Fujita is acknowledged by the AYSF Committee for his pioneer works in autonomous assembly of artificial structures with multiple molecular subunits. The committee expresses its desire to support Dr. Fujita's exploration in applying this method to trap the transiently interacting proteins or their active form for structural analysis.