Ten Years of iCeMS
Founded in 2007, iCeMS marks its 10th anniversary in 2017.
How have the seeds planted upon iCeMS' inception grown in the past ten years?
Let's trace the footprints of iCeMS
WPI Center : 5
iCeMS selected by MEXT as a WPI Research Center
iCeMS founded
The first iCeMS Seminar held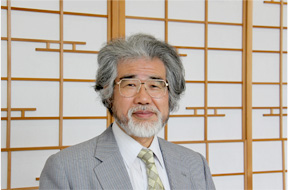 The World Premier International (WPI) Research Center Initiative
A project launched in 2007 by the Ministry of Education, Culture, Sports, Science and Technology (MEXT) to establish "globally visible" institutes with superb research environments and high quality results. Five institutes including iCeMS were selected as WPI Centers in 2007.
The Center for iPS Cell Research and Application (CiRA) established as part of iCeMS (Founding Director: Prof Shinya Yamanaka)
The Science Communication Group(SCG)formed
The first iCeMS Café held
Science Communication Group
Works as a bridge between researchers and the public. Attracted much attention with its "Hands on with Stem Cells!" sugoroku (Japanese board game) released in 2015.

iCeMS Café
An opportunity for casual dialogue about science between iCeMS researchers and the public in a relaxed atmosphere.
iCeMS Main Building completed
iCeMS Satellite at Gifu University established
The first iCeMS retreat (researcher's camp) held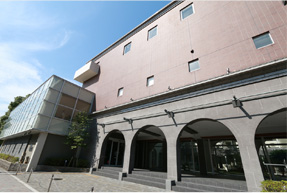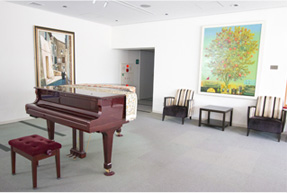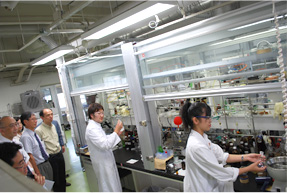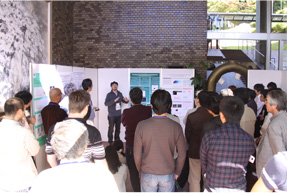 iCeMSWPI Centers : 6
Prof Susumu Kitagawa listed as a Thomson Reuters Citation Laureate
The iCeMS Satellite at the Tata Institute of Fundamental Research National Centre for Biological Sciences
Thomson Reuters Citation Laureate
Thomson Reuters annually honors the authors of excellent papers cited with extreme frequency by other researchers. This serves as a clue to predicting Nobel Prize nominees!
Project launched by Director Norio Nakatsuji et al. working towards the practical application of ES cells
Sugiyama Lab developed a DNA self-assembly system, the "DNA origami" method.
Joint Symposium with Heidelberg University held in Heidelberg, Germany
DNA origami
DNA origami is the nanoscale folding of DNA strands to create two- or three-dimensional structures. The specificity of the interactions between complementary base pairs makes DNA a useful construction material.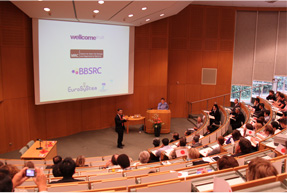 WPI Centers : 9
Joint Symposium with the Center for Life Sciences (CLS) at Tsinghua and Peking Universities held in Beijing, China
Co-hosted the World Stem Cell Summit 2013 (Florida, USA) with the Karolinska Institute and others
Prof Shinya Yamanaka awarded the Nobel Prize in Physiology or Medicine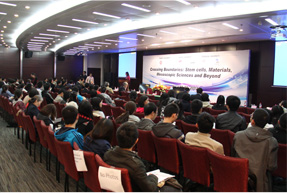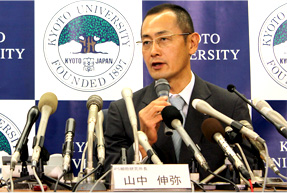 Prof Susumu Kitagawa appointed as new Director of iCeMS
"Biomaterials Science" journal, co-published with the Royal Society of Chemistry (RSC), launched
The 10th Japan-France Workshop on Nanomaterials and the first WPI Workshop on Materials Science (Kyoto) co-hosted by four WPI Centers in materials science and Le Centre national de la recherche scientifique (CNRS), France
Porous materials that release gas molecules in response to light irradiation developed by the research group led by Assoc Prof Shuhei Furukawa, Asst. Prof Stéphane Diring and Director Susumu Kitagawa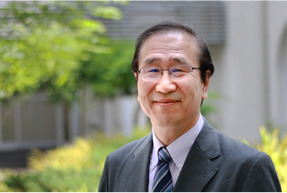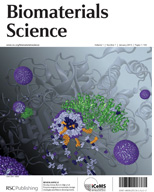 Porous materials
The developed porous coordination polymers (PCPs) were assembled using metal ions and organic links, which possess framework structures with one nanometer porosity. Nitric oxide trapped in pores can be released on-demand by light irradiation.

"The Chemistry of Life" online edX lecture opened by Prof Motonari Uesugi
Four WPI institutes in materials science participated in the European Materials Research Society (E-MRS) 2016 Spring Meeting (Lille, France)
Assoc Prof Easan Sivaniah's group developed superior gas separation membrane materials.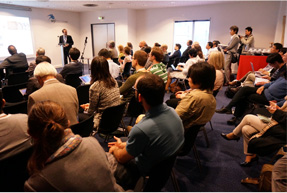 edX Lectures
Free online courses from more than 20 world-leading universities, including MIT and Harvard. iCeMS was the first Japanese institute to join this project. Around 26,000 students have taken Prof Uesugi's lecture.

gas separation membrane materials
Gas separation membranes are a technology proposed to separate carbon dioxide from exhaust gases. The team has successfully developed membrane materials which exhibit superior properties and greater durability at a lower cost than conventional membranes.

Her Royal Highness Princess Maha ChakriSirindhorn of Thailand visited iCeMS
Assoc Prof Tatsuya Murakami's group developed a light-induced method for controlling pain sensations in single neuronal cells.
First Learning Lounge held
Workshops linked to the "Think Like a Crow!" TV program on NHK Educational
"Our World, Your Future" newsletter launched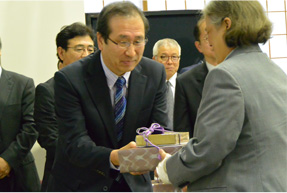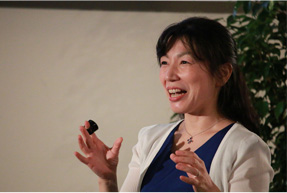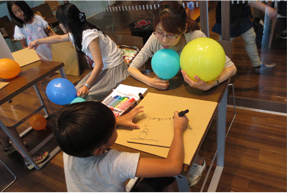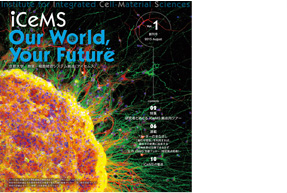 method for controlling pain sensations in single neuronal cells.
When illuminated by near-infrared light, rodshaped gold nanomaterials are capable of highly efficient heat generation. Engineering the surface of these nanomaterials with serum proteins effectively and safely delivers them to the plasma membrane of sensory neurons. Upon illumination of the gold-nanomaterial-bound cells, TRPV1, the primal heat-sensitive nociceptor in our body, can be locally heated to induce a pain signaling. This is the first demonstration of remote control of TRPV1 in intact neuronal cells.
Signing of the partnership agreement with Vidyasirimedhi Institute of Science and Technology (VISTEC), Thailand
200th iCeMS Seminar Special lecture by Prof Jean-Marie Lehn, a Nobel Laureate in Chemistry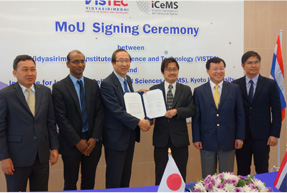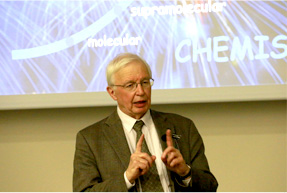 ...and more!
The growth of the courtyard garden marks the swift passage of time.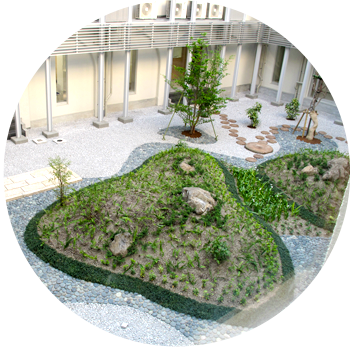 Tree planted upon the inauguration of the NCBS-inStem Satellite. See how tall it has grown!