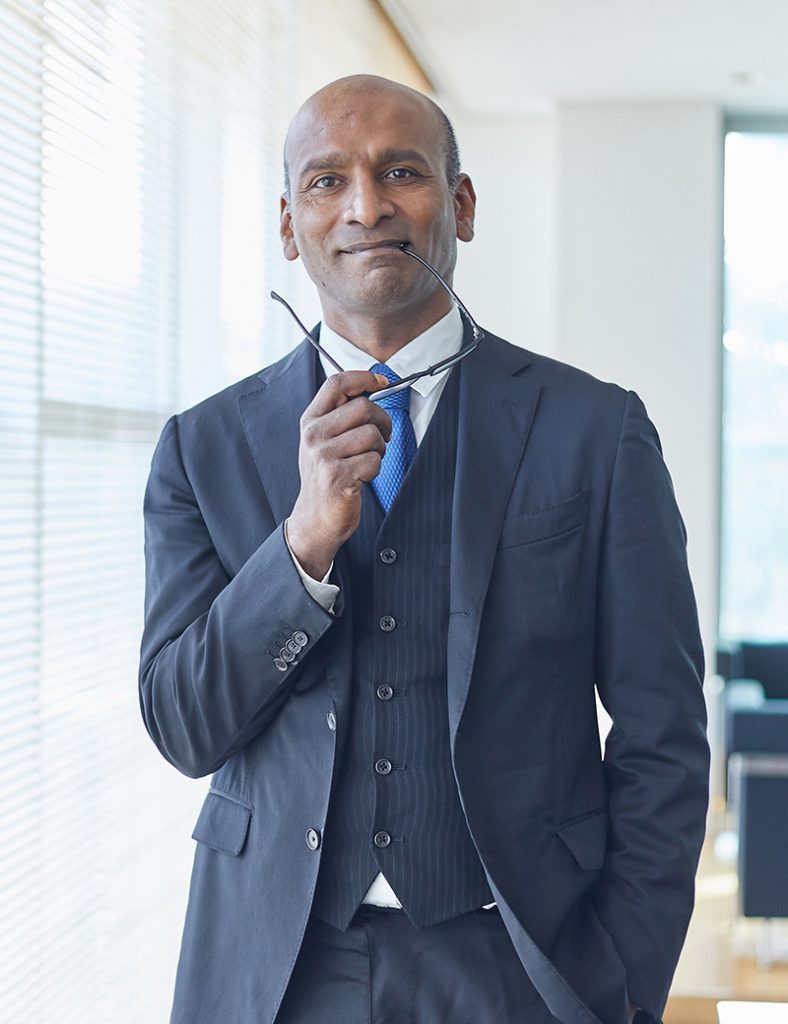 Professor / PI
Easan Sivaniah

Easan Sivaniah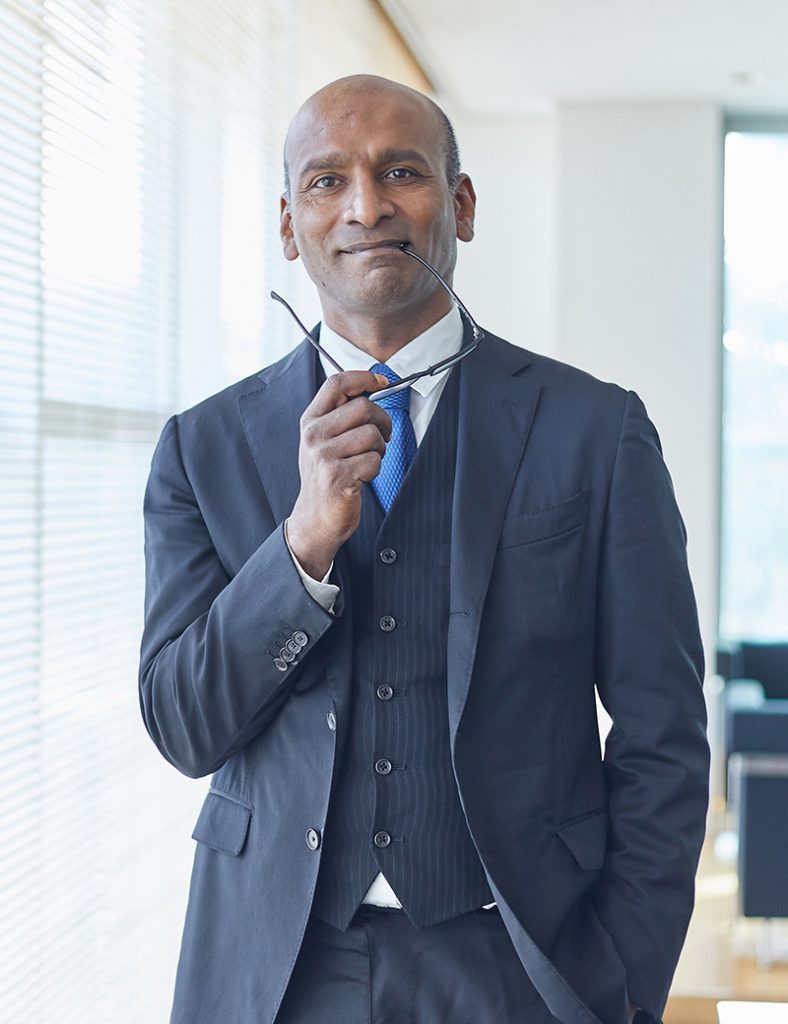 Research Interest
Clean Technology
I make materials for cleaning water or for removing carbon dioxide and other environmentally hazardous gases.
What I like about my science
I hope my work will help to make the world that my future grandchildren will live in a healthy and clean one.
Researcher Q & A
Why did you become a researcher?
I started in University by doing Engineering; but after I graduated, I felt I did not understand the materials I was using so I began a PhD in Materials Science at Cambridge; after this I felt inspired to continue more research but these days I start to think how to use these materials for practical applications.
What is your favorite experiment, theory, device, reagent, lab equipment? Why do you like it?
I like the idea that complexity arises from simplicity whilst complex systems can only rarely be rationalized in simple terms.
The book that made me stay awake and not do anything (but read it anyway) was by Gabriel Garcia Marquez called 'A Hundred Years of Solitude'. There is a similar style as can be found in books by Murakami and also Dostoevsky, sometimes called superrealism or fantastic realism, which creates an interesting outcome of an ordinary situation.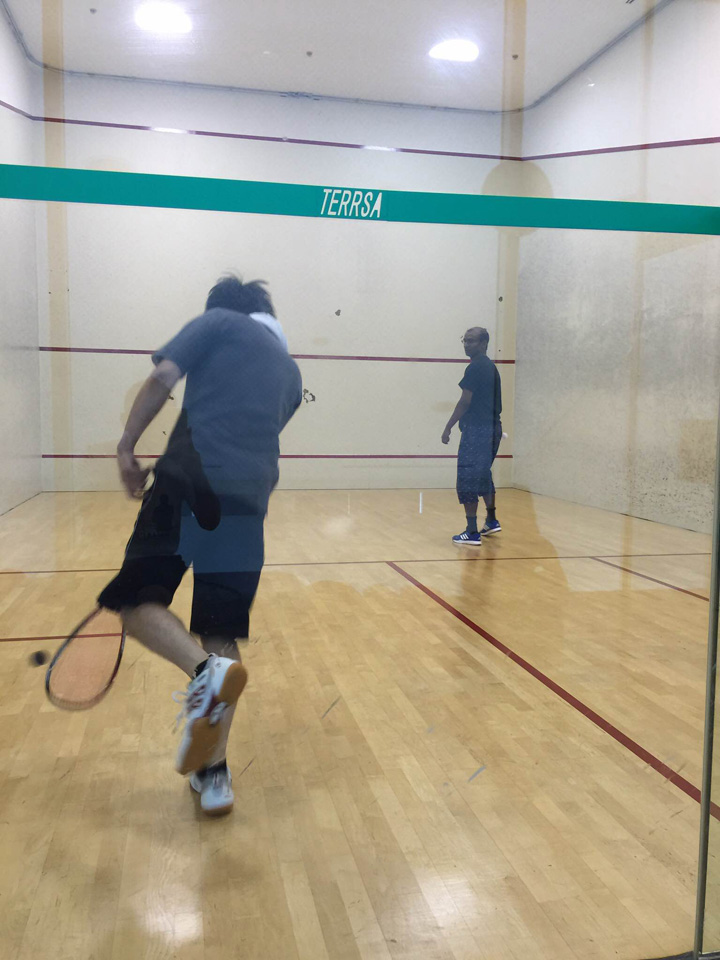 Members
Easan Sivaniah
 Professor / PI
Daisuke Yamaguchi
 Junior Associate Professor
Ganesh Pandian Namasivayam
 Junior Associate Professor
Masateru Ito
 Program-Specific Assistant Professor
Detao Qin
 Program-Specific Assistant Professor
Shigeyuki Mikayama
 Part-time Researcher
(ぶらっとラボ)世界最小級の「流路」、期待大

京大、世界最小レベルのマイクロ流路デバイス開発

微細流体デバイス、写真現像するように大面積製造 京大が新技術開発

京大など、水素分離膜の耐湿性大幅改善

新型コロナ/京大アイセムスなど、"作る・持ち運ぶ、簡単"フェースシールド考案

身近な材料でコロナ対策 簡単に作れるフェースシールド 京大がデザイン

インクを使わずに世界最小クラスの絵を印刷!

「京都大学iCeMS」で研究に取り組む京都大学iCeMSPureosity(シバニア研究室)特定助教・伊藤真陽さんにインタビュー。ポリマー(プラスチックなど)の亀裂をコントロールする研究を進める。

カラー印刷 インクいらず 京大チーム クジャクの羽の原理

カラー印刷 インク不要 タマムシの色と同じ原理 京大チーム技術開発

「クジャクの⽻」で多彩な発⾊―京⼤開発、インキなし描画技術

インク使わない印刷術=⾼精細でフルカラー―京⼤

インク使わず色や形を表現 「ポリマー」に亀裂を生じさせ 京大グループ開発 新印刷技術へ応用期待

インク要らず、反射で発色 京大チーム、カラーの絵画描く手法開発 【大阪】