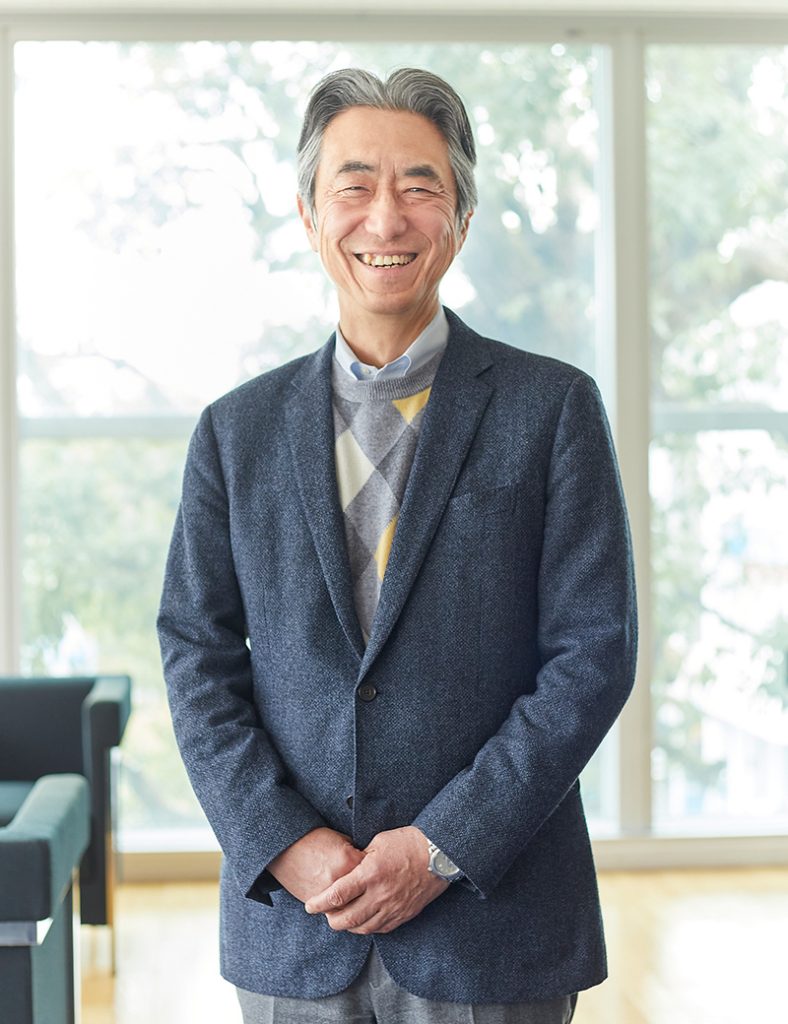 Program-Specific Professor / PI / Research Administrative Director
Kazumitsu Ueda

Kazumitsu Ueda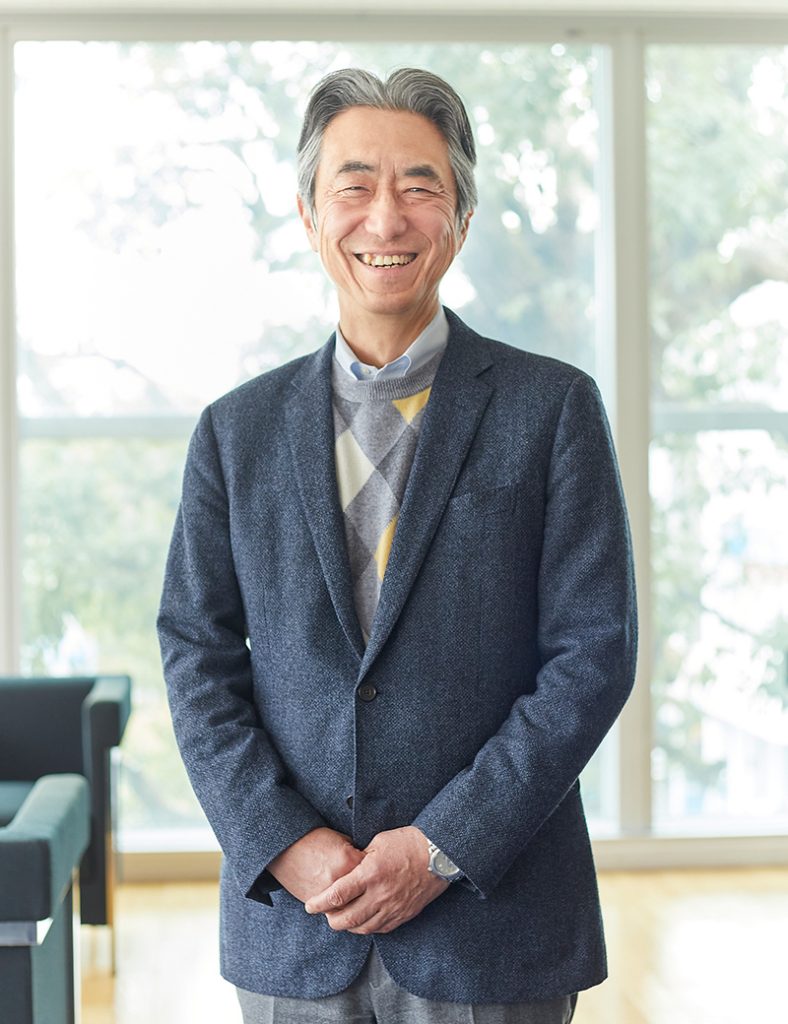 Research Interest
Agricultural Chemistry
Molecular mechanism of ABC proteins which protect the human body and maintain optimal health.
What I like about my science
Many times, ABC proteins have overturned long-standing ideas held by scientists.
Researcher Q & A
Kobe City, Hyogo Prefecture
Why did you become a researcher?
I wanted to understand myself and my body.
What is your favorite experiment, theory, device, reagent, lab equipment? Why do you like it?
Cholesterol transport experiment by ABC proteins.
Few research groups in the world can perform this experiment.
I started to practice Aikido when I became 60 years old.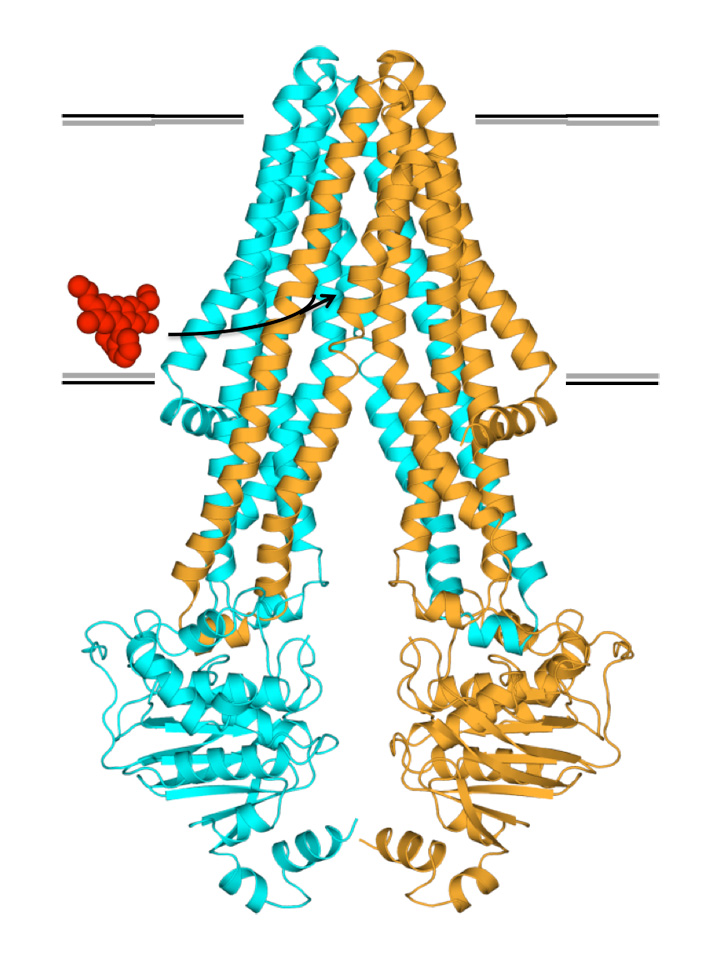 Members
Kazumitsu Ueda
 Program-Specific Professor / PI / Research Administrative Director
Atsushi Kodan
 Program-Specific Assistant Professor
Fumihiko Ogasawara
 Program-Specific Researcher
Nagata Koh
 Specially Appointed Assistant Professor
細胞膜のコレステロール 恒常性維持の仕組み解明 京大アイセムスが成果