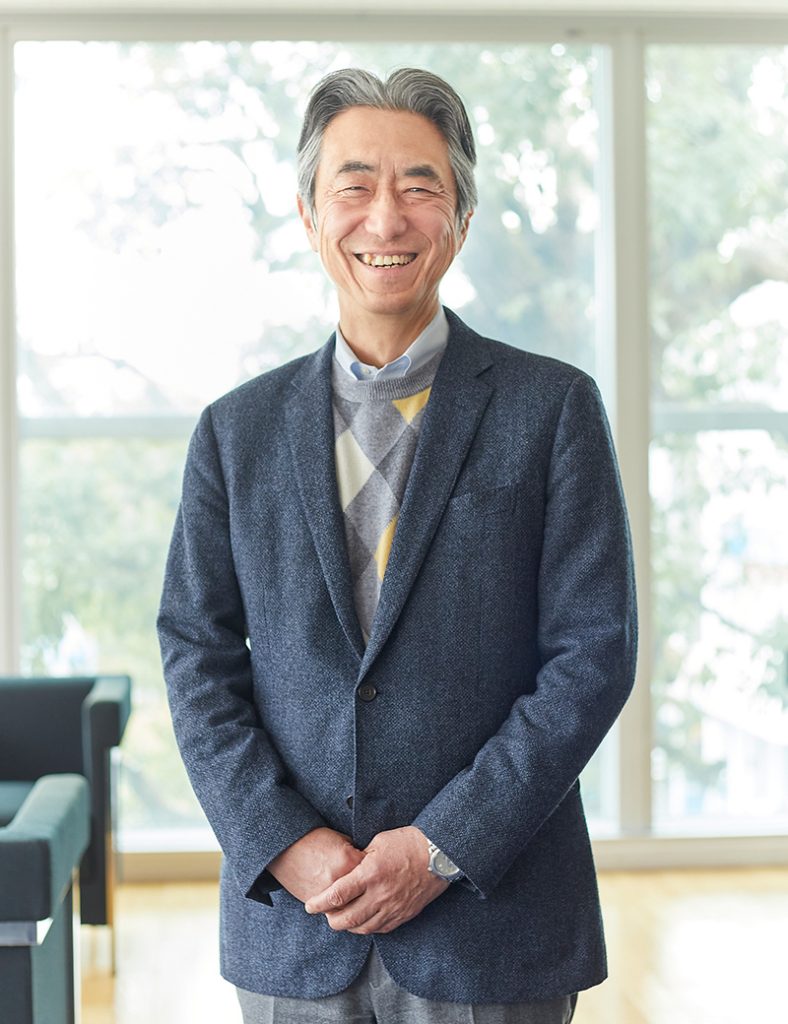 Program-Specific Professor / PI / Research Administrative Director
Kazumitsu Ueda

Kazumitsu Ueda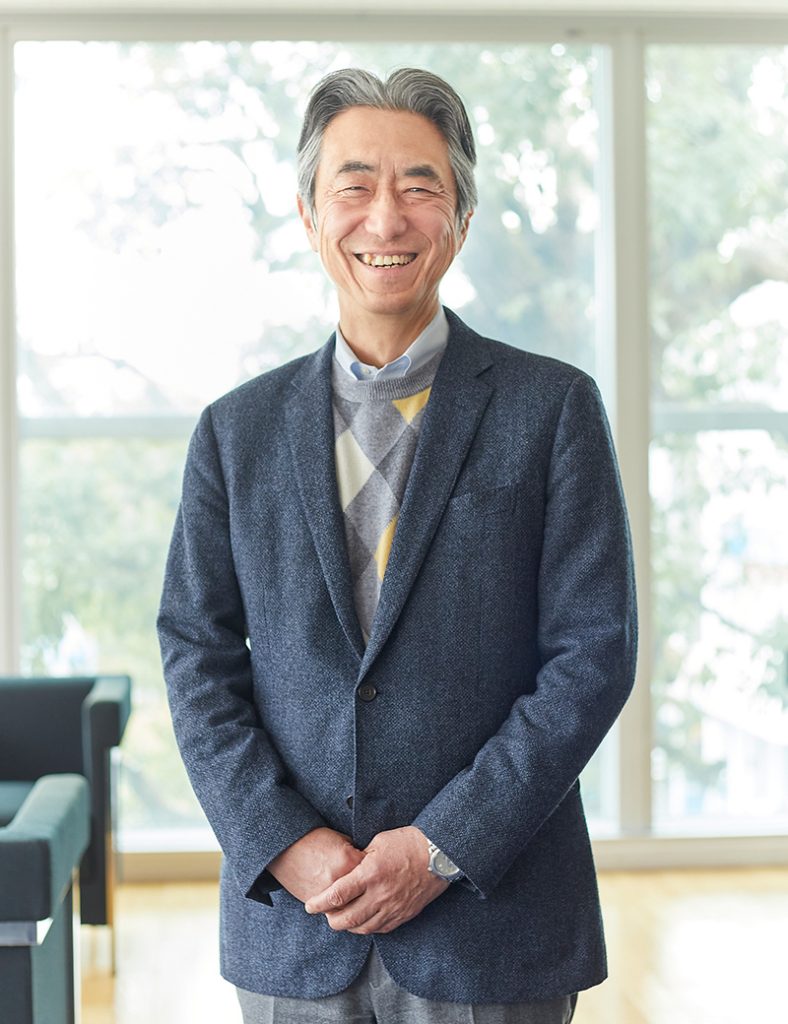 Research Interest
Agricultural Chemistry
Molecular mechanism of ABC proteins which protect the human body and maintain optimal health
What I like about my science
Many times, ABC proteins have overturned long-standing ideas held by scientists.
Researcher Q & A
Kobe City, Hyogo Prefecture
Why did you become a researcher?
I wanted to understand myself and my body.
What is your favorite experiment, theory, device, reagent, lab equipment? Why do you like it?
I started to practice Aikido when I became 60 years old.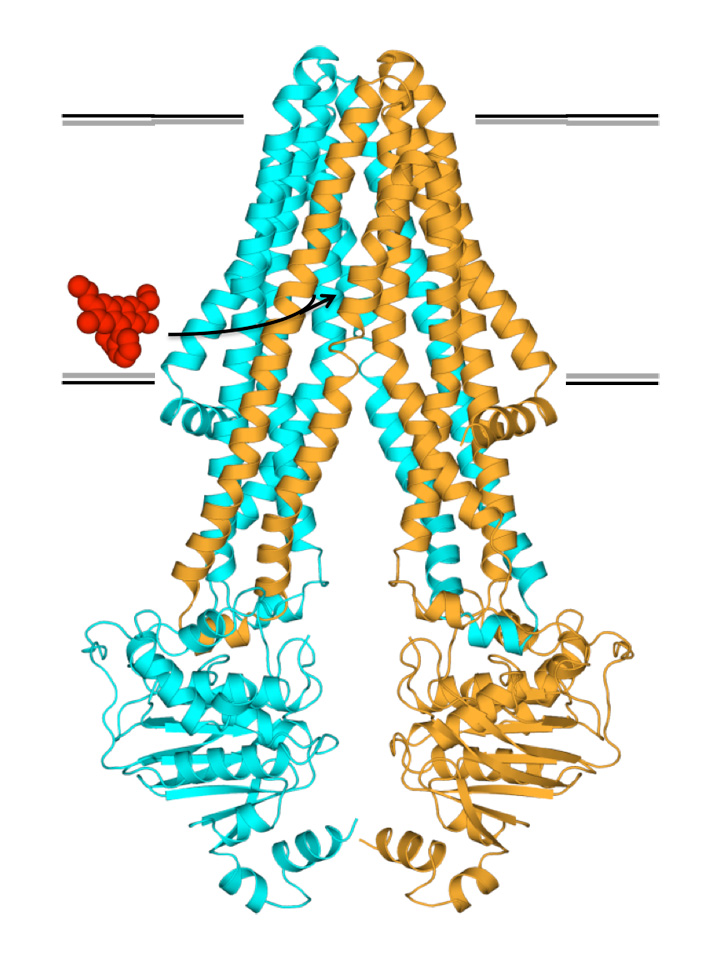 Members
Kazumitsu Ueda
 Program-Specific Professor / PI / Research Administrative Director
Atsushi Kodan
 Program-Specific Assistant Professor
Fumihiko Ogasawara
 Program-Specific Researcher