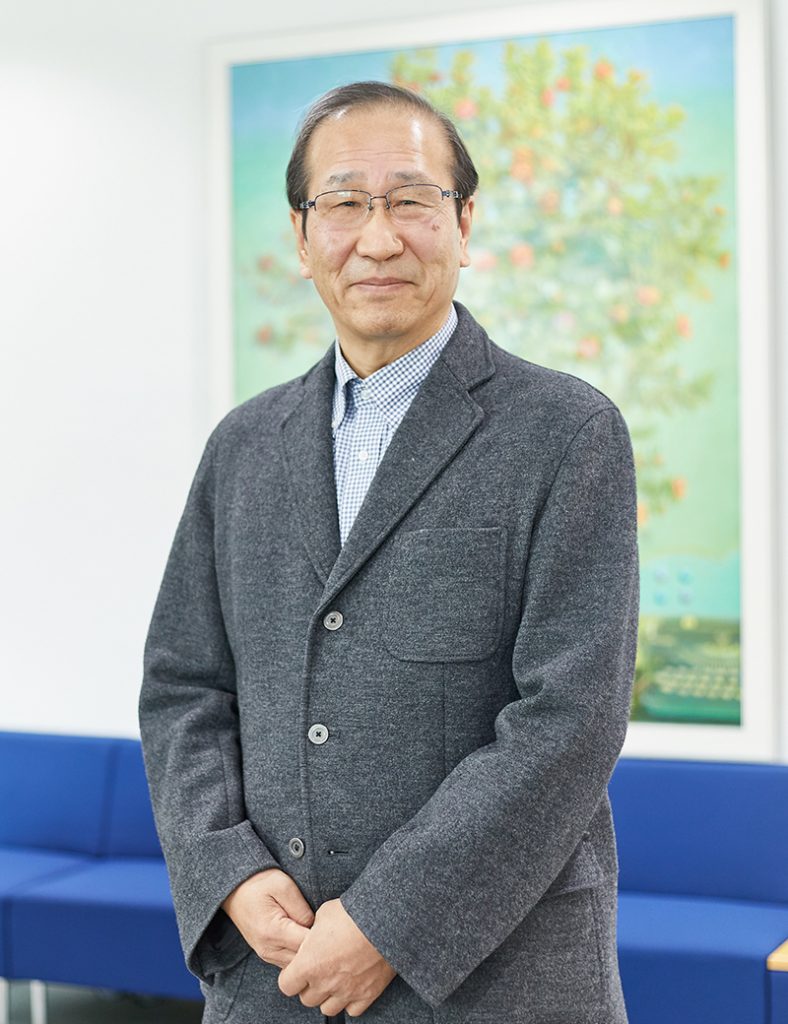 Distinguished Professor / PI / Director
Susumu Kitagawa

SUSUMU KITAGAWA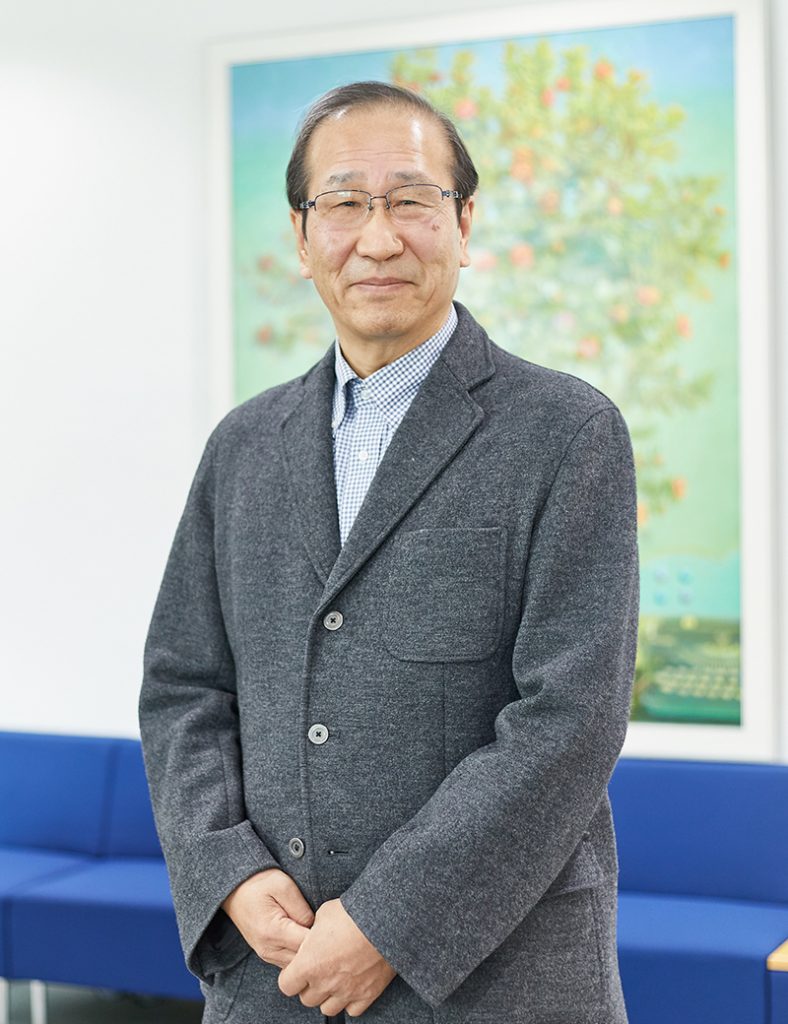 Research Interest
Inorganic Chemistry; Chemistry of Coordination Space
Synthesis and Properties of Porous Coordination Polymers / Metal-Organic Frameworks for understanding and controlling the role of nanospace
What I like about my science
Creating any nanoscale network structures ad arbitrium.
Researcher Q & A
Why did you become a researcher?
I chose chemistry as a career because … chemists understand the difference between ethanol and methanol
What is your favorite experiment, theory, device, reagent, lab equipment? Why do you like it?
Experiment: Crystallization of metal complexes; it makes a start for our chemistry.
Theory: frontier orbital theory; it gives a guideline for synthetic chemists
Instrument: Solid State NMR; we can observe spectrum without any treatments.
Detective and police fiction novels: I can be a detective in the fictive world Kabuki and Super kabuki: representation of human nature is fantastic European thriller movies: I quickly become entranced in the story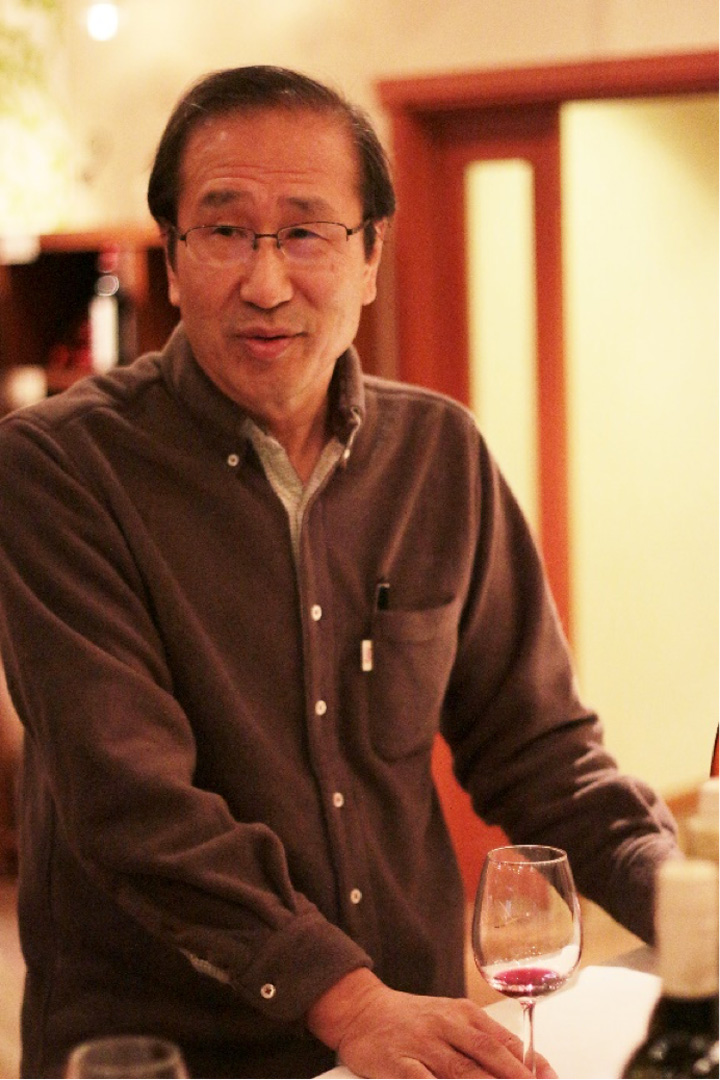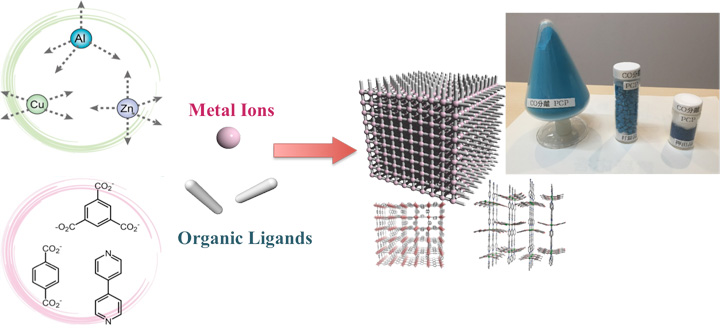 Members
Susumu Kitagawa
 Distinguished Professor / PI / Director
Koji Tanaka
 Specially Appointed Professor
Kohei Kusada
 The Hakubi Project Program-Specific Associate Professor
Ken-ichi Otake
 Program-Specific Assistant Professor
Ping Wang
 Program-Specific Research Associate
Mingshui Yao
 Program-Specific Research Associate
Cheng Gu
 International Guest Scholar
Yan Su
 International Guest Research Associate
Mohana Shivanna
 JSPS Foreign Research Fellow
Ziqian Xue
 JSPS Foreign Research Fellow
Takashi Kajiwara
 Visiting Assistant Professor
Christophe Lavenn
 Collaborative Researcher
Mika Gochomori
 Researcher
Yukiko Tsuji
 Researcher
空気を「収穫」 砂漠緑化や有用素材生産

スペシャルインタビュー北川進氏 | 偶然できた「穴」に着目し、世界中から注目される発見に

ノーベル賞シーズン到来!―注⽬候補と関連株を先取り

京大発の新材料実用化 日本フッソ工業-フッ素加工 寿命5倍