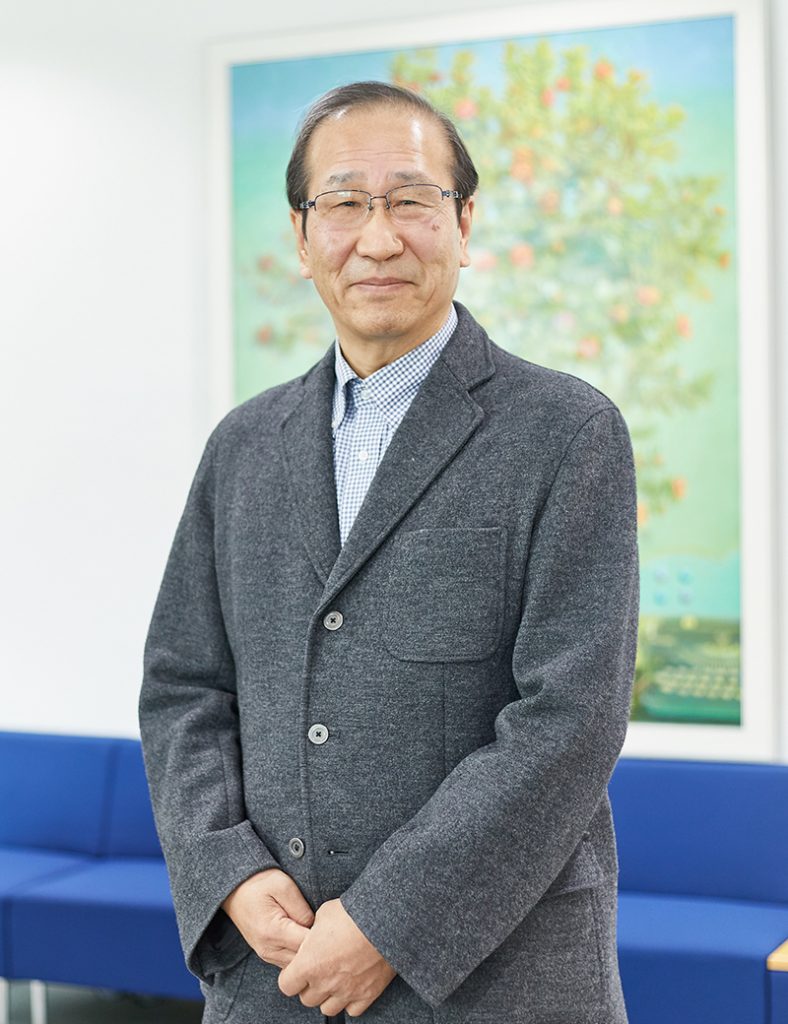 Distinguished Professor / PI
Susumu Kitagawa

SUSUMU KITAGAWA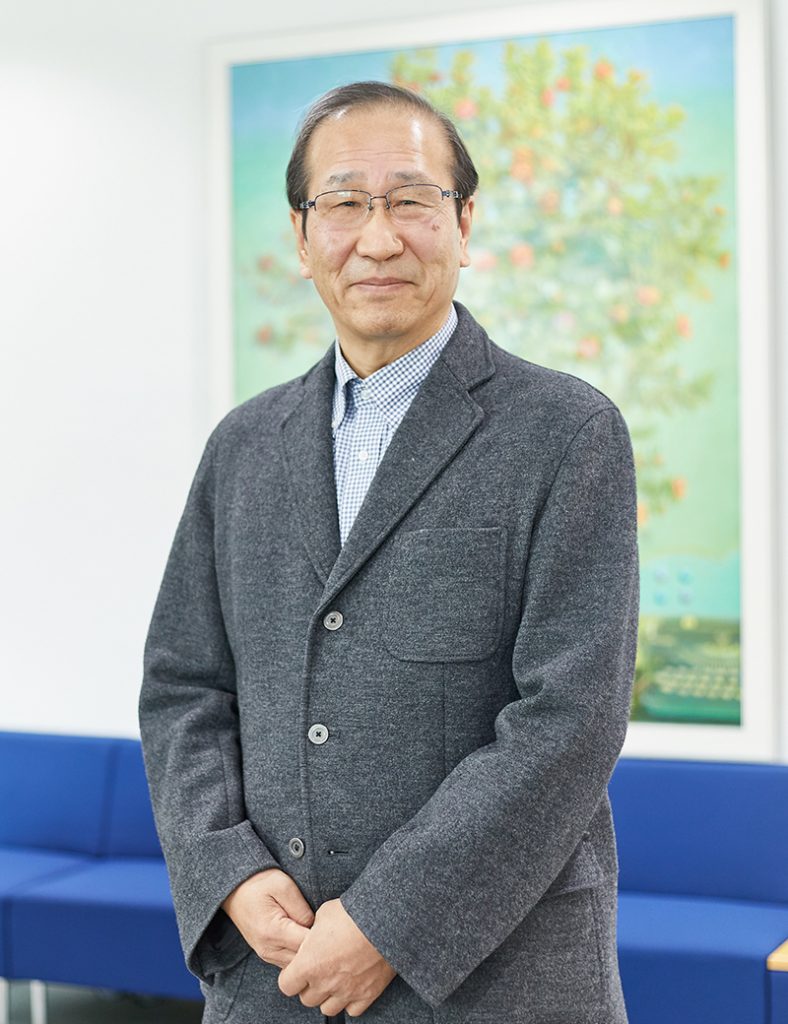 Research Interest
Inorganic Chemistry, Chemistry of Coordination Space
Synthesis and Properties of Porous Coordination Polymers / Metal-Organic Frameworks for understanding and controlling the role of nanospace.
What I like about my science
Creating any nanoscale network structures ad arbitrium.
Researcher Q & A
Why did you become a researcher?
I chose chemistry as a career because … chemists understand the difference between ethanol and methanol.
What is your favorite experiment, theory, device, reagent, lab equipment? Why do you like it?
Experiment: Crystallization of metal complexes; it makes a start for our chemistry.
Theory: Frontier orbital theory; it gives a guideline for synthetic chemists.
Instrument: Solid State NMR; we can observe spectrum without any treatments.
Detective and police fiction novels: I can be a detective in the fictive world.
Kabuki and Super Kabuki: representation of human nature is fantastic.
European thriller movies: I quickly become entranced in the story.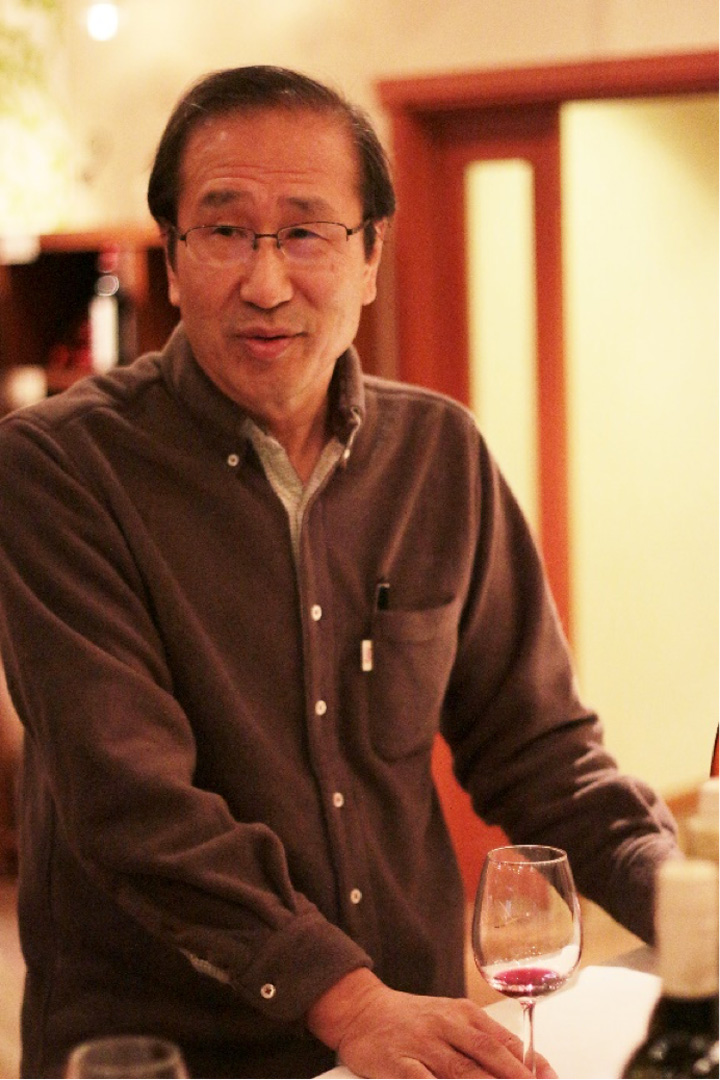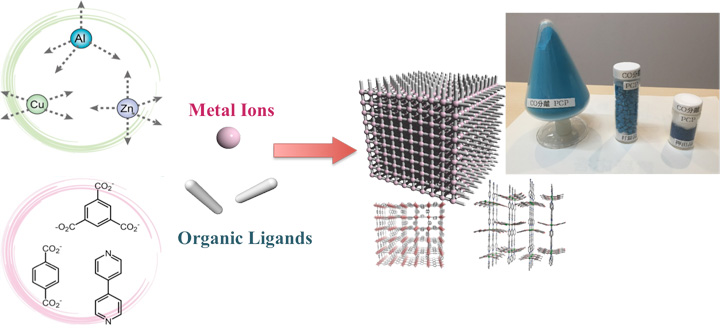 Members
Susumu Kitagawa
 Distinguished Professor / PI
Koji Tanaka
 Specially Appointed Professor
Mitsuyoshi Ueda
 Specially Appointed Professor
Shigeyoshi Sakaki
 Program-Specific Professor
Kohei Kusada
 The Hakubi Project Program-Specific Associate Professor
Takashi Kajiwara
 Specially Appointed Assistant Professor
Hirotoshi Sakamoto
 Program-Specific Senior Lecturer
Ken-ichi Otake
 Program-Specific Assistant Professor
Ping Wang
 Program-Specific Research Associate
Nathan Flanders
 Program-Specific Research Associate
XUE, Ziqian
 Program-Specific Research Associate
Meng Wang
 International Guest Research Associate
Xia Lia
 International Guest Research Associate
Tao Jia
 International Guest Research Associate
Qiuyi Huang
 JSPS Foreign Research Fellow
Basdeb Dutta
 JSPS Foreign Research Fellow
Wataru Michida
 Collaborative Researcher
Mika Gochomori
 Researcher
Yukiko Tsuji
 Researcher
For Future 先端技術(78)京都大学 多孔性配位高分子

水・重水分離、ナノ細孔多孔性材で効率100倍 京大が高純度化技術

京大グループ、多孔性材料開発 水と「重水」分離 効率100倍

水と重水、効率よく分離、京大が新材料、通すだけ、放射線治療などコスト減

[なるほど科学&医療]新素材「多孔性金属錯体」 極微の穴無数 ガス吸着

爆発性アセチレンガスの安全な大量運搬法考案 京大、吸着可能な多孔性材料開発

京大-エア・リキード、アセチレン大量運搬可能材料

Atomis 総額12億円調達 4社と業務提携

長瀬産業、アトミスとMOF開発で提携

探究人 京都大物質―細胞統合システム拠点・拠点長 北川進さん(70) 錯体化学 無数の穴に気体を吸着「多孔性材料」 「社会の役に」専門外の視点が強み

川重・京大、CO2を分離・回収、脱炭素開発、関西で盛んに。

若い人は,今こそ挑戦してほしい

京⼤など、アセチレン混合ガスからCO2を選択的に分離、PCPで吸着

ノーベル賞シーズン到来!―注⽬候補と関連株を先取り

フッ素樹脂加工寿命5倍 日本フッソ、京大の新材料活用

New material captures carbon dioxide

NEDOフェスタ、大阪で開催/再エネなどの取り組み紹介

日本学士院:学士院新会員、梶田氏ら7人

学士院新会員 北川氏ら7人

課題解決の取組紹介/NEDOが12月に大阪で展示会開催

京⼤、多孔性物質を開発 CO2捉えて有機材原料に

二酸化炭素吸着し反応 穴無数の錯体活用 応用に期待 京大グループ

国際周期表年、日本でキックオフ、元素の可能性考える1年に

温度調節でガス分離 微小な穴 新材料使い 京大チーム

温度で開閉「分子の門」ガスを自由に出し入れ 京大チームが発表

東北大など、酸素に反応する磁石、吸脱着でオン・オフ制御

ガス分離新手法開発 京大グループ 産業応用に期待

似たガスを効率的に分離=冷却プラント不要に―京大

ガスで立体に 形状記憶結晶 加熱でぺしゃんこに戻る 京大チーム 合成成功

PCP形状記憶 仕組み一端解明 京大教授ら発表

第58回藤原賞「多孔性配位高分子の創製と機能開発」