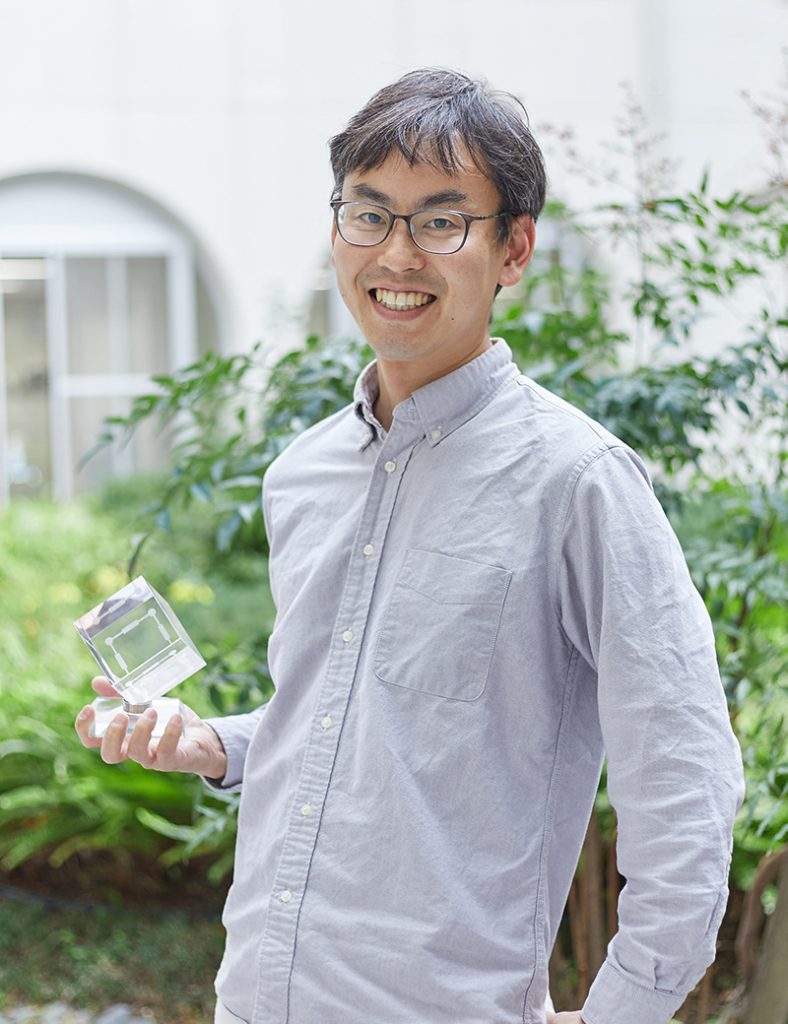 Associate Professor / PI
Satoshi Horike

Satoshi Horike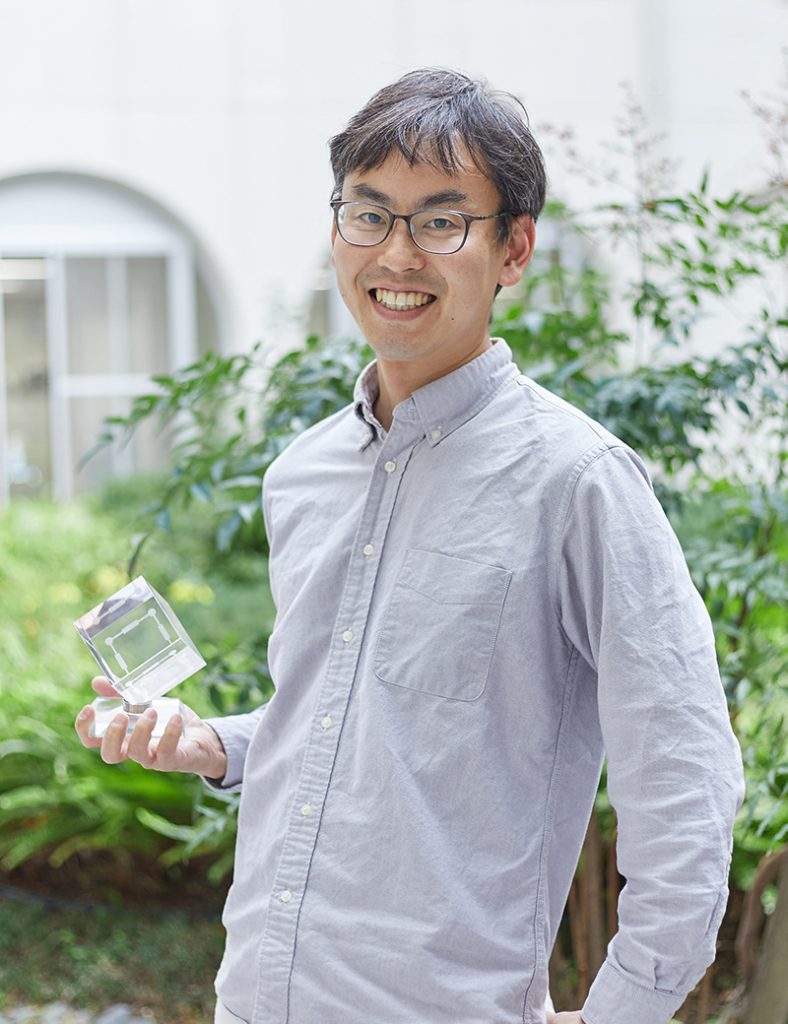 Research Interest
Materials Chemistry
We design and synthesize solid materials for energy and environment. New glass, ion conductor are specific our target for next-generation battery and human-interactive devices.
What I like about my science
Our synthesized materials are usually just a "powder" but they possess dynamic motion of molecules and ions in nanometer (10−9 m) scale. It is a scientific interest and challenge to control such movements in solids, and we are able to contribute to the better human life by use of the dynamic solid materials.
Researcher Q & A
Born in Osaka, and grew up in Tokyo
What is your favorite experiment, theory, device, reagent, lab equipment? Why do you like it?
Glove box machine because it enables to synthesize new materials under the inert atmosphere.
I like the liberal atmosphere in California. I also love Jazz music such as Roy Hargrove.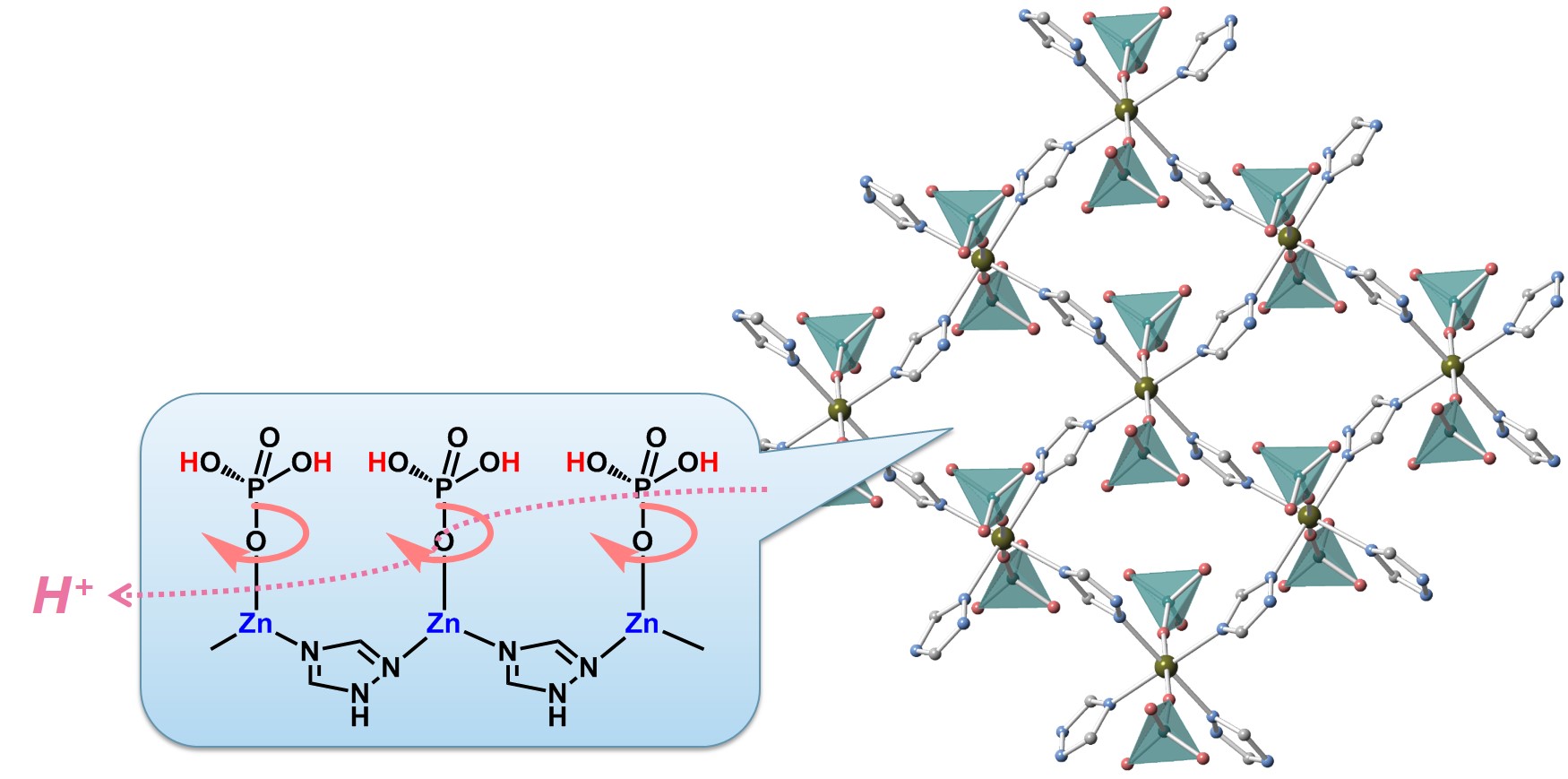 Members
Satoshi Horike
 Associate Professor / PI
Hiroyasu Tabe
 Program-Specific Junior Associate Professor
Chinmoy Das
 Program-Specific Research Associate
Hitoshi Izu
 Program-Specific Research Associate
Loris Lombardo
 JSPS Foreign Research Fellow
京大など、配位高分子ガラス開発 車載用燃料電池向け

矢崎科学技術振興記念財団/19年度助成対象/研究紹介(1)/金属イオン含有イオン液体ネットワークによる無加湿プロトン伝導体の合成/京都大学高等研究院物質―細胞統合システム拠点准教授/堀毛悟史氏