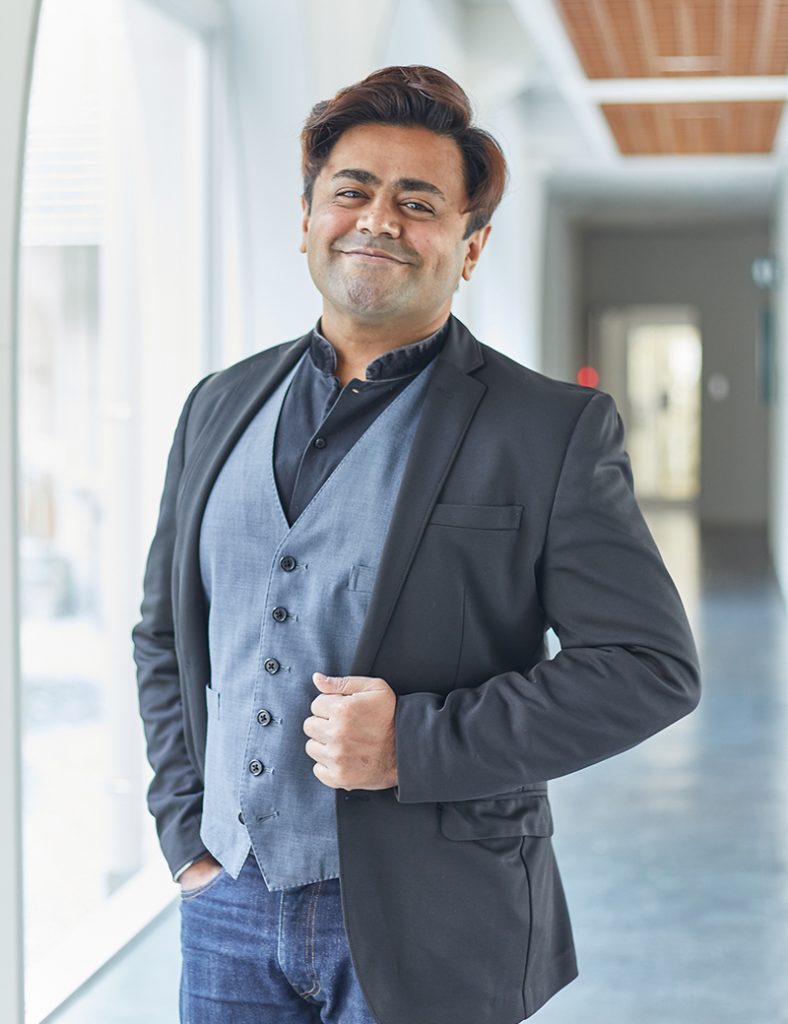 Junior Associate Professor / PI

Ganesh Pandian Namasivayam

Ganesh Pandian Namasivayam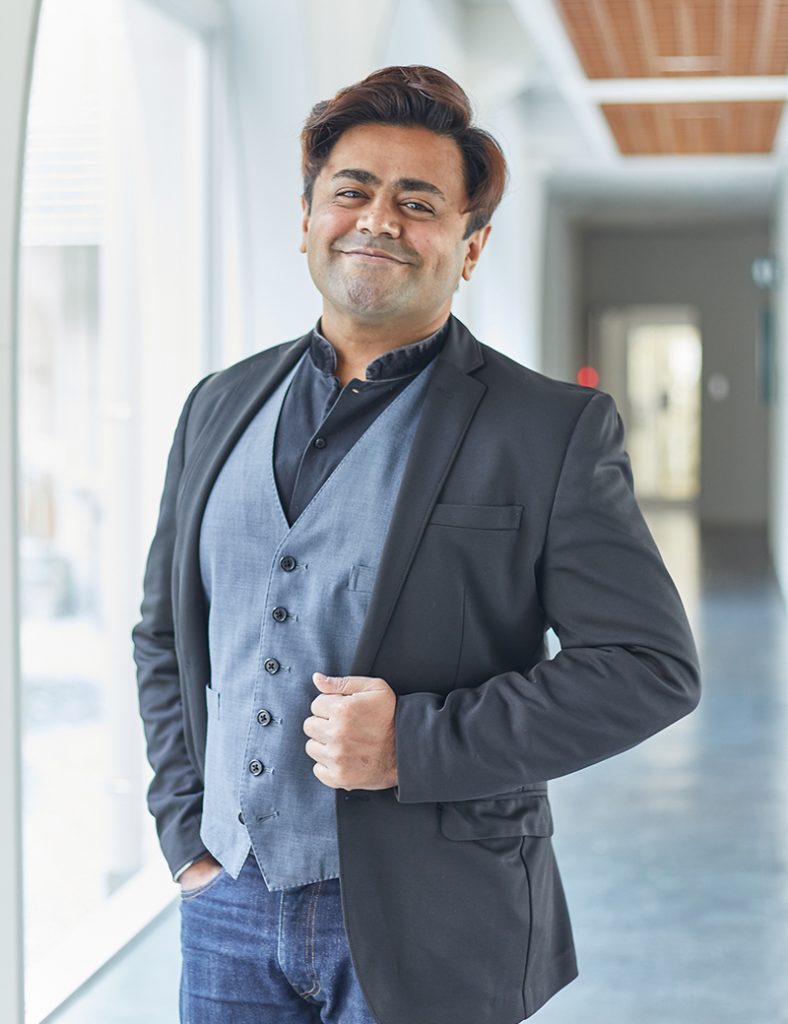 Research Interest
Bio-inspired Therapeutics, Epigenetics
My research goal is to create "Smart Genetic Switches" that precisely ON and OFF the genetic and epigenetic factor(s) of interest. Harnessing the genetic information acquired by high-throughput technologies, we can gain artificial control over desired cell-type-specific genes using DNA-based epigenetic switches and achieve targeted reprogramming and differentiation. Advancing our synthetic strategy to construct tailor-made switches for therapeutically important genes associated with diseases like diabetes, autism and cancer could open new vistas of clinical opportunities.
What I like about my science
I enjoy my science because it allows me to keep a sense of wonder and live my childhood passion for exploring and decoding mysteries like the cell's secret codes. Tunability of our chemical tools and the necessity to integrate diverse disciplines rekindles my creative capacity.
Researcher Q & A
Tirunelveli, TamilNadu (A state in India where people speak world's oldest language).
Why did you become a researcher?
I was amazed to see how a genetic material could be orchestrated to regenerate dinosaurs in the movie "Jurassic Park" and felt inspired to pursue a career in research.
What is your favorite experiment, theory, device, reagent, lab equipment? Why do you like it?
My favorite is `Game theory` because of its versatile application in wide-range of phenomenon including genetic and epigenetic codes. Since the status of all life systems depends upon the decisions they make at right place and time, this theory on strategic decision-making excites me and assists in gaining insights into disease and regulatory processes.
I refresh myself by playing chess. Even with restricted moves, this game (also an art) offers infinite possibilities and lets my imagination soar. Also, it promotes my decision-making skills.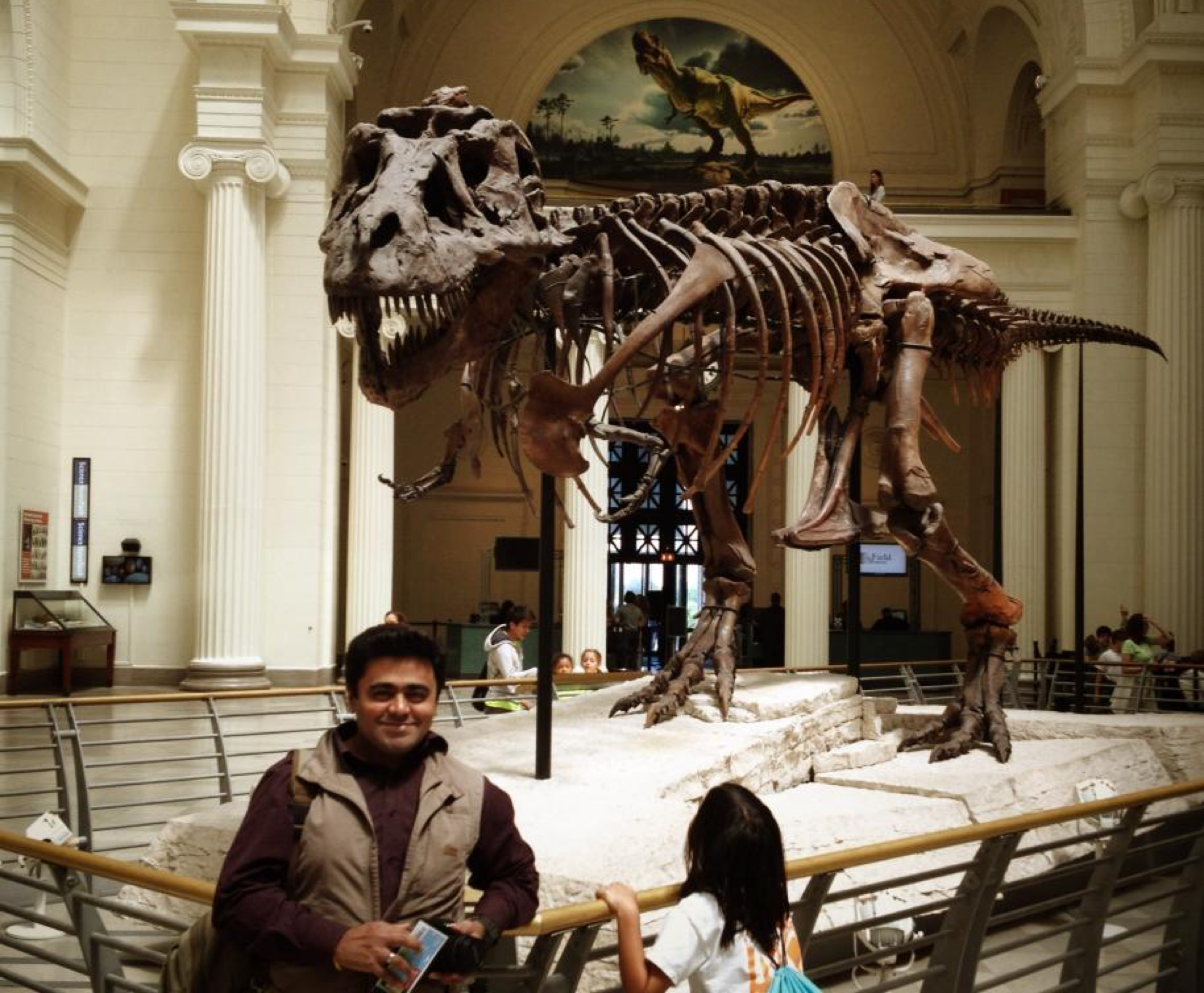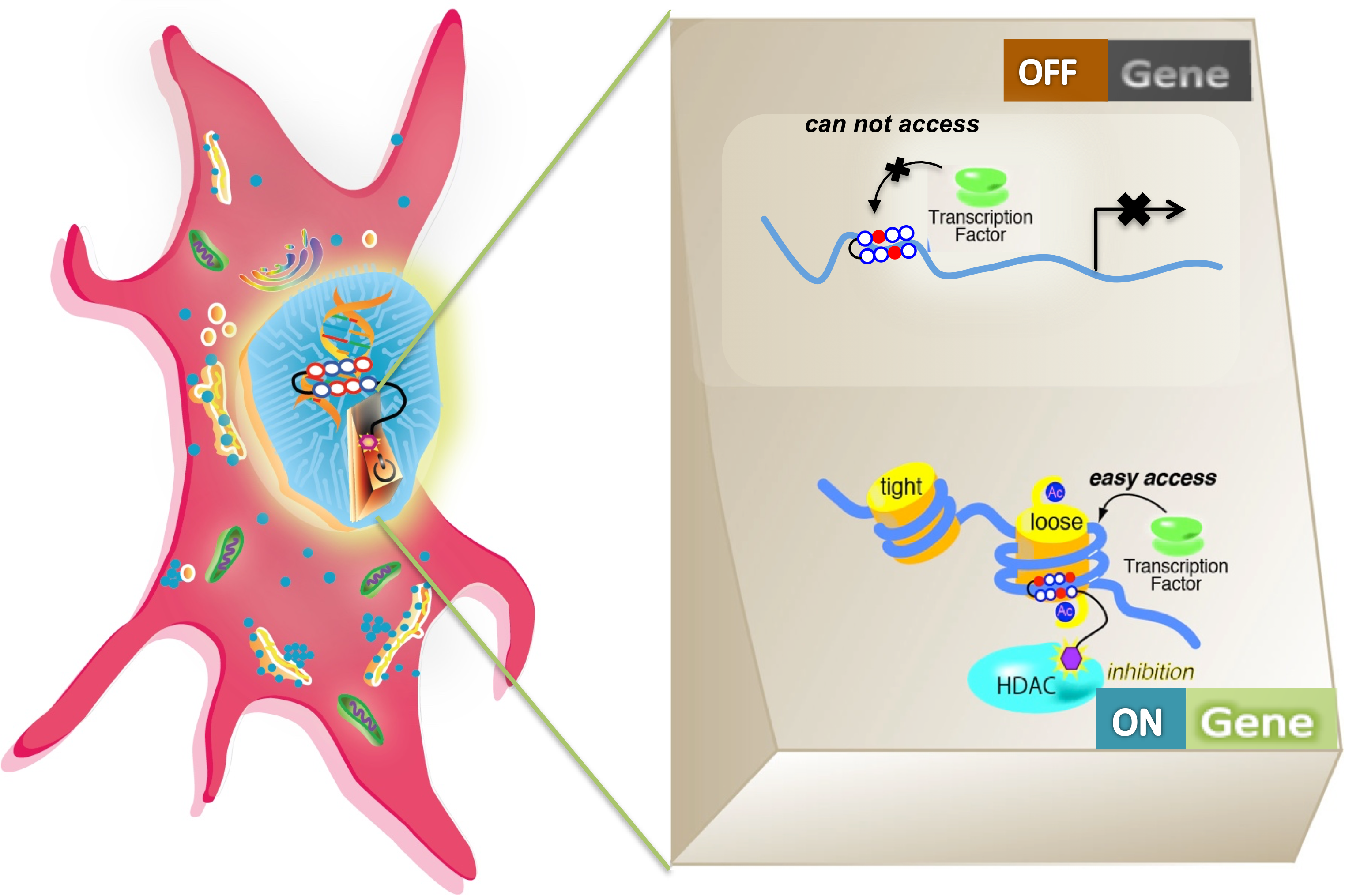 Members
Ganesh Pandian Namasivayam
 Junior Associate Professor / PI
Hiroshi Sugiyama
 Specially Appointed Professor
Shanmugavel, Chinnathambi
 Program-Specific Research Associate
Vinodh Josephbath Sahaya Sheela
 Program-Specific Research Associate
Vaijayanthi Thangavel
 Part-time Researcher
がん免疫治療、効果高める手法。

「ミトコンドリア活性化」京大が中分子化合物を開発 マウス生存率向上

がん免疫療法効果増に期待 京大グループ 化合物開発

<めざまし8>京大発表 ミトコンドリアでがん免疫治療薬の効果UP

<やさしいニュース>京都大学 難病のミトコンドリア病治療に可能性