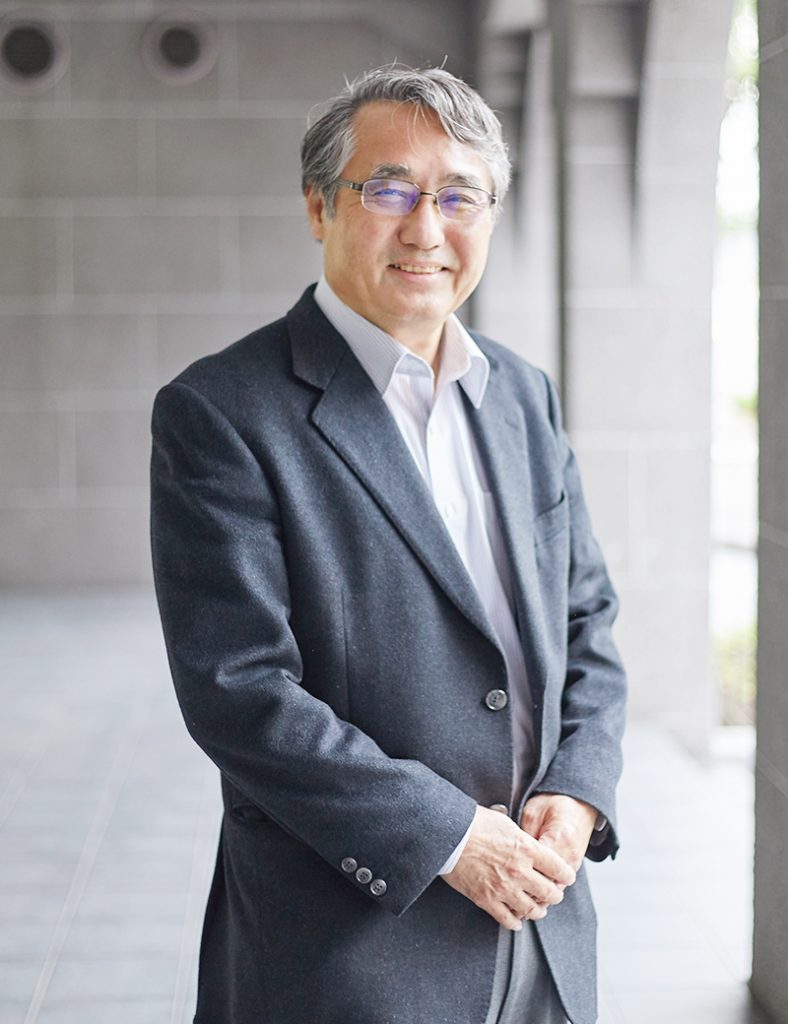 Program-Specific Professor / PI
Fuyuhiko Tamanoi

Fuyuhiko Tamanoi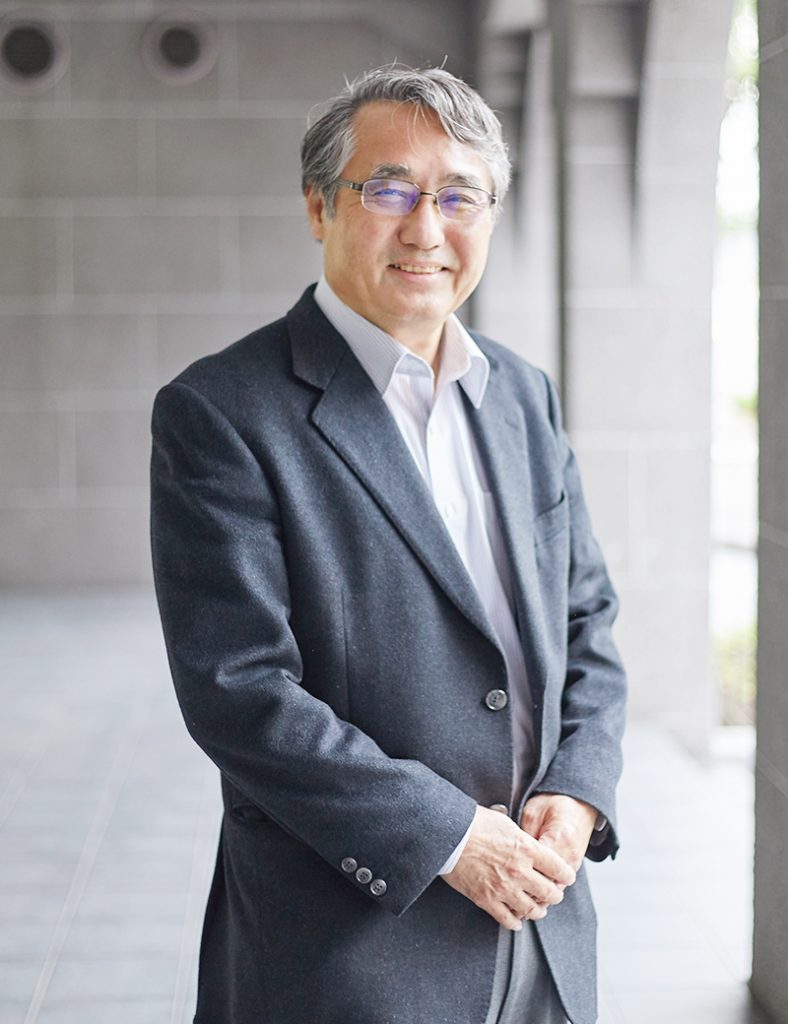 Research Interest
Nanoparticles and Cancer Therapy
What I like about my science
Cancer research spans from basic science studies to translational approaches. We try to understand mechanism of tumor formation. We also test new therapies inhibiting tumor growth by making use of nanoparticles. We have developed novel types of nanoparticles that release anticancer drugs in response to external cues such as light and magnetic field. Exciting new therapies are being developed recently that will likely change the way cancer treatment is carried out.
Researcher Q & A
My family comes from Yanai city in Yamaguchi prefecture but I was born in Sendai and grew up in Tokyo.
Why did you become a researcher?
I was fascinated by a book on molecular biology that I read when I was in high school. We focus on molecular biology of cancer and nanoparticle based therapies.
What is your favorite experiment, theory, device, reagent, lab equipment? Why do you like it?
We are interested in investigating molecular mechanisms of tumor formation. This will provide new insight to devise ways to inhibit tumor growth. Two types of animal models are used in our research. One is the chicken egg tumor model that is established by transplanting human cancer cells to the membrane surrounding chicken embryo in a fertilized egg. The other is a mouse xenograft model.
A book that impressed me recently is "The Emperor of All Maladies: A Biography of Cancer" by Siddhartha Mukherjee (Scribner).
My favorite sport is basketball. It's a thrilling game that is decided in the last few seconds.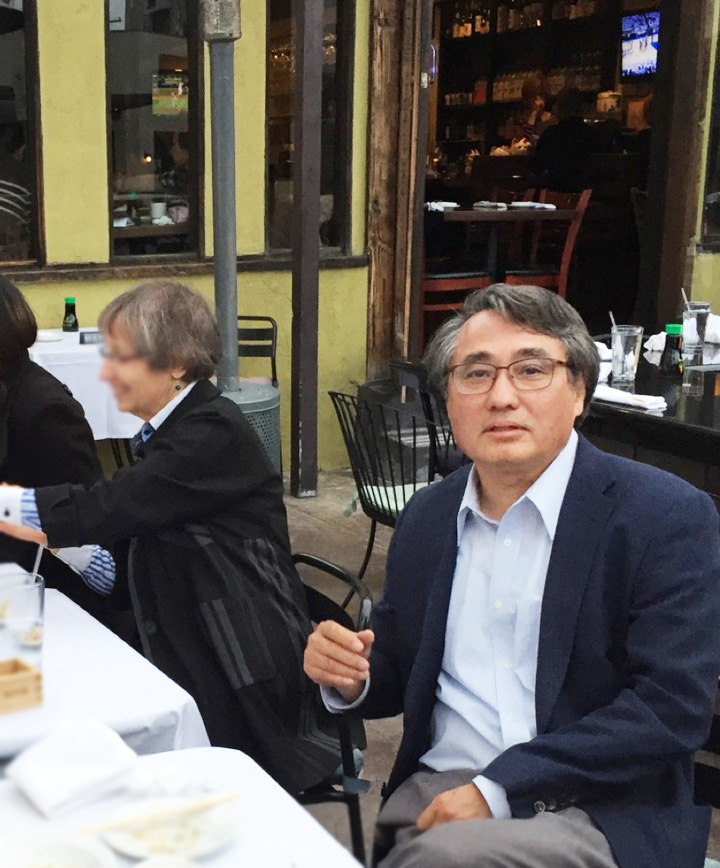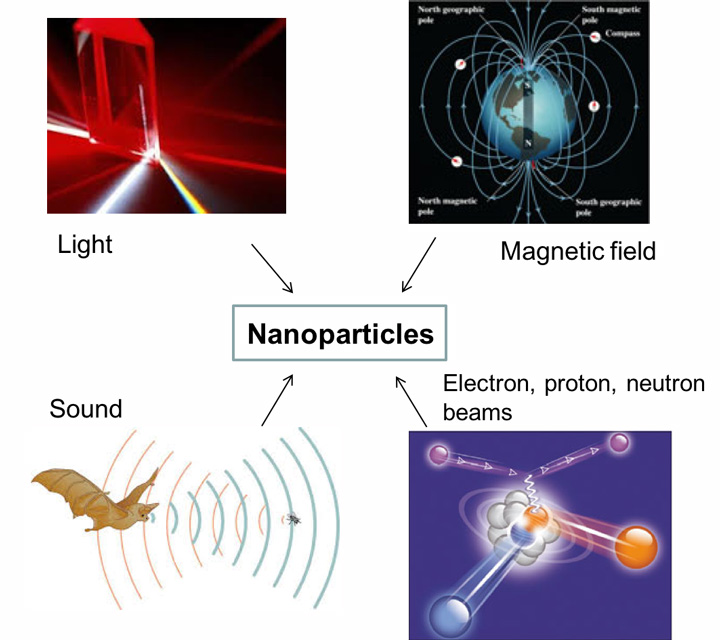 Members
Fuyuhiko Tamanoi
 Program-Specific Professor / PI
Kotaro Matsumoto
 Program-Specific Assistant Professor
Yuya Higashi
 Program-Specific Researcher
Aoi Komatsu
 Program-Specific Researcher
この人に聞く 京都大学 高等研究院 アイセムス 玉野井冬彦氏

特殊X線 がん細胞退治 京大など 皮膚のダメージ抑制

京⼤、単⾊X線とナノ粒⼦で放射線癌治療、⾼Z元素を送り込み

放射線がん破壊 新手法 微細ナノ粒子×特殊エックス線 京大など開発 「治療に応用」期待